ABOUT US
Ed Crossley & Associates Ltd are a leading Chartered Quantity Surveying and Cost Management consultancy providing a range of client focused services to suit your individual needs.
Established in 2006 and operating from our office in Truro, Ed Crossley & Associates Ltd already have an extensive network of clients and a proven track record of successful projects in Cornwall.
Ed Crossley is a Chartered Quantity Surveyor with over 20 years experience in the South West and the Cornwall area. With a staff of 4 full time Quantity Surveyors, as a practice we take great pride in the fact that a considerable proportion of the company's turnover is accounted for from long established contacts made over many years.
Our experience spans the full range of property sectors and our Clients in retail, commercial, healthcare, residential, education, sport and leisure and financial sectors rely on our successful delivery of construction projects.
Though our experience and relationships specifically within Cornwall with both clients and contractors alike, we are dedicated to continually driving competitive advantage to meet and surpass our client's requirements.
Our staff deliver projects of all sizes, from small scale refurbishments to multi-million pound developments involving complex building, engineering, infrastructure and transport interfaces, resulting in an extensive portfolio of experience. As a client of Ed Crossley & Associates Ltd you will discover a professional and personal service tailored to your individual requirements and committed to the ultimate success of your project.
OUR MISSION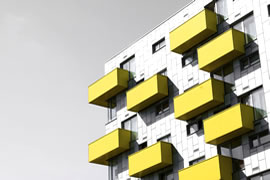 SAFETY
Safety is the most important of our core values. It is our first priority during every work day.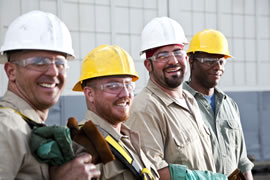 COMMUNITY
Involvement in and support of the community are at the heart of our company.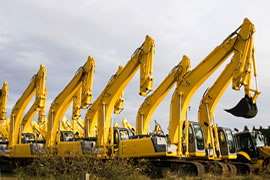 SUSTANABILITY
Commitment to green building and sustainability is long-standing.